A lot can happen in a connected community
Safety made easier with security features to protect your community & welcome your guests and visitors seamlessly.​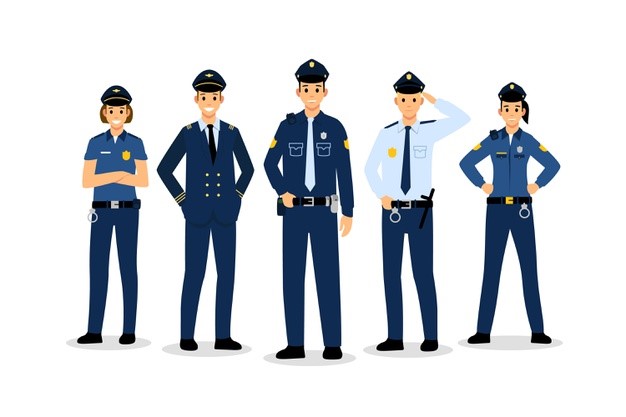 Visitors Check-In/ Check-Out
Validate your guests through push notification and monitor all the entries to your house for better safety and security. Thus, making sure there are no random people entering your housing society.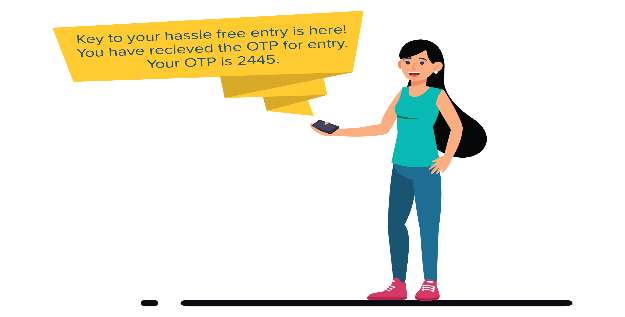 Guest waiting at society gate for approval generally may get annoyed or displeased. Welcome your guest seamlessly by sending a request in advance to your security guard on the gate. You can also pre-allow your taxis, parcel delivery and food delivery person easily from our app to avoid approval request notification.
Your delivery packages will never go missing even if you are not at home. Notify security to collect your delivery orders so you know your delivery is in safe hands & you can pick it up later from the gate.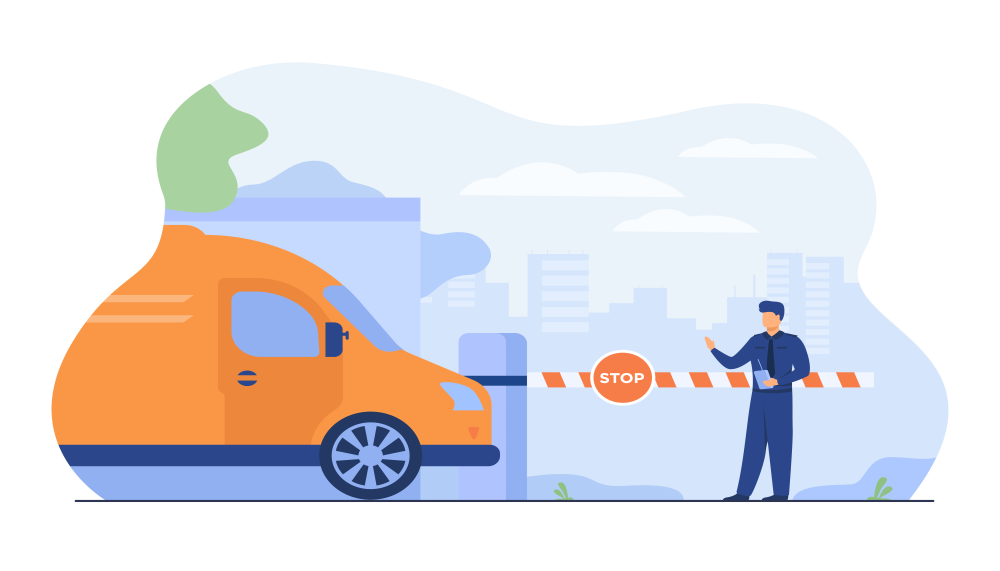 Built for ages 9 to 90, MyanGate has an intuitive interface the entire family will understand and find useful every day.
The security and convenience of MyanGate costs no more than a cup of coffee each month and requires no maintenance or expensive hardware.
We'll help onboard your community, run demos for residents and conduct rigorous training sessions for security guards to ensure they're well-versed with the system.
Our customer support is legendary, with representatives available in person, over the phone and on email to ensure a great product experience.