PROPERTY MANAGEMENT SOLUTIONS
A lot can happen in a connected community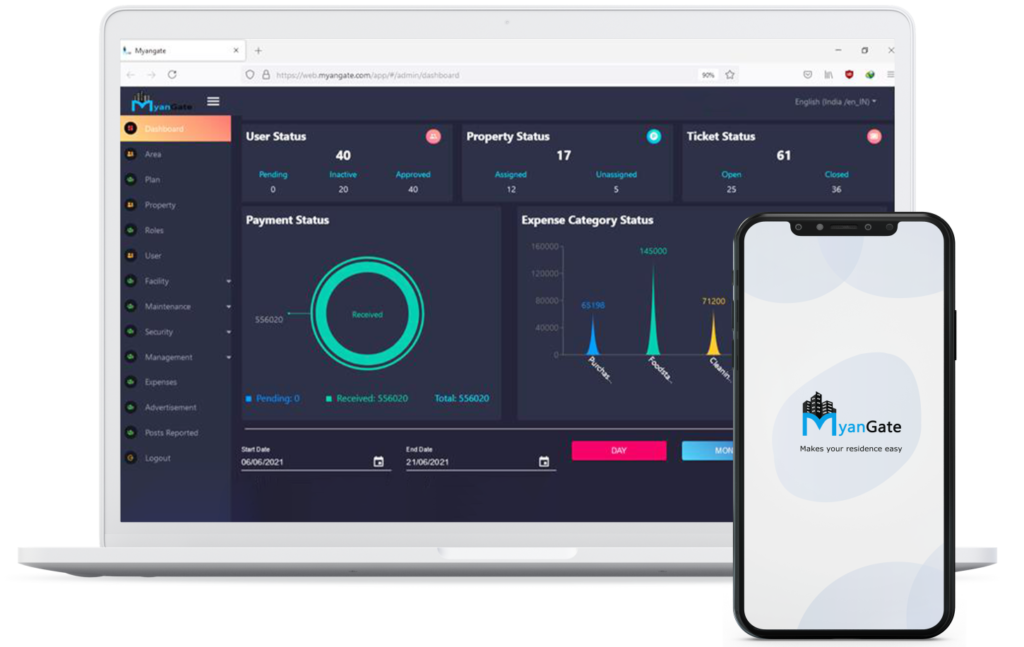 An app that simplifies life for everyone in a gated community, from residents and management committee members to security guards and facility managers. Packed with features, it reduces many hassles—authorizing entry of delivery executives, paying maintenance bills, raising a ticket to the facility manager—to a single click.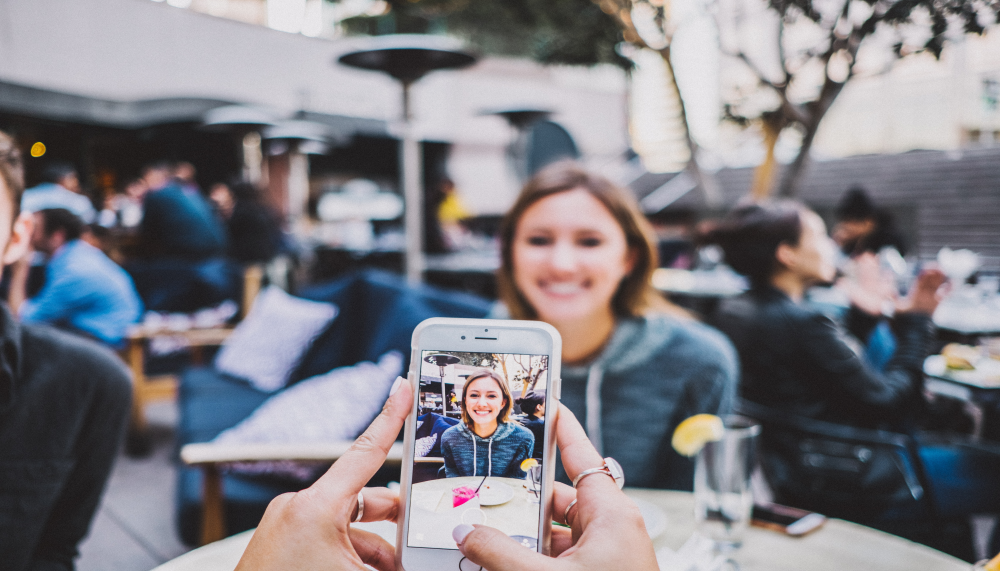 Private Social network
Private social network for apartment residents.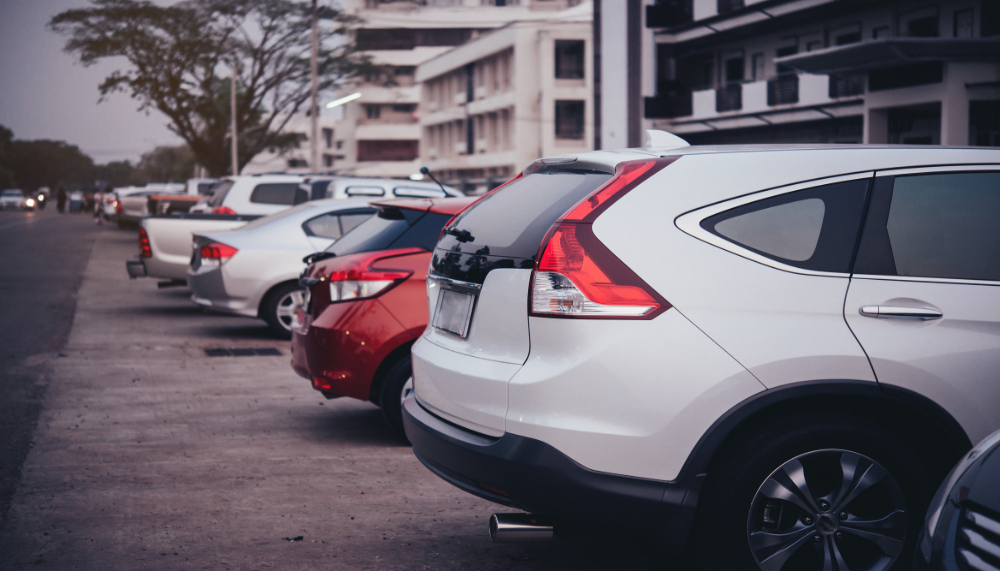 Visitors Management
Track and keep record of visitors and vehicles.
Complaint Management
Raise personal and community maintenance tickets.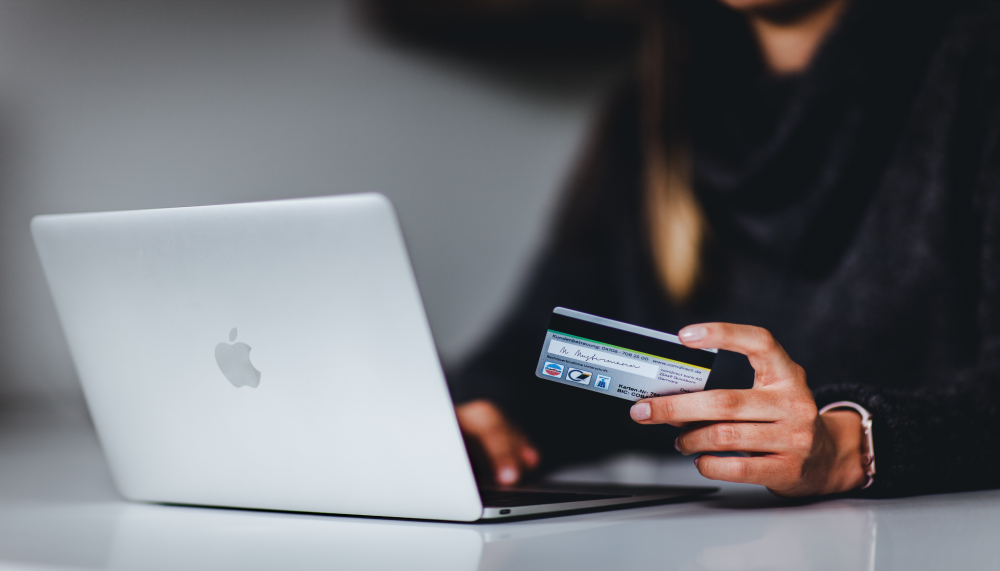 Bill Payments
Society Fund Payment, Adhoc Payment, Maintenance Payment.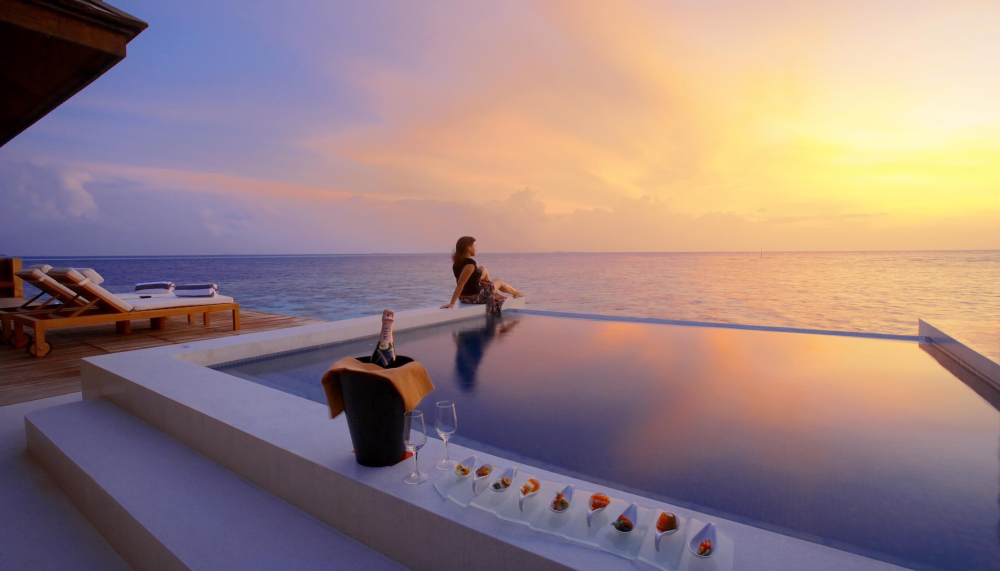 Facilities & Activities
Book badminton court, party hall and other amenities.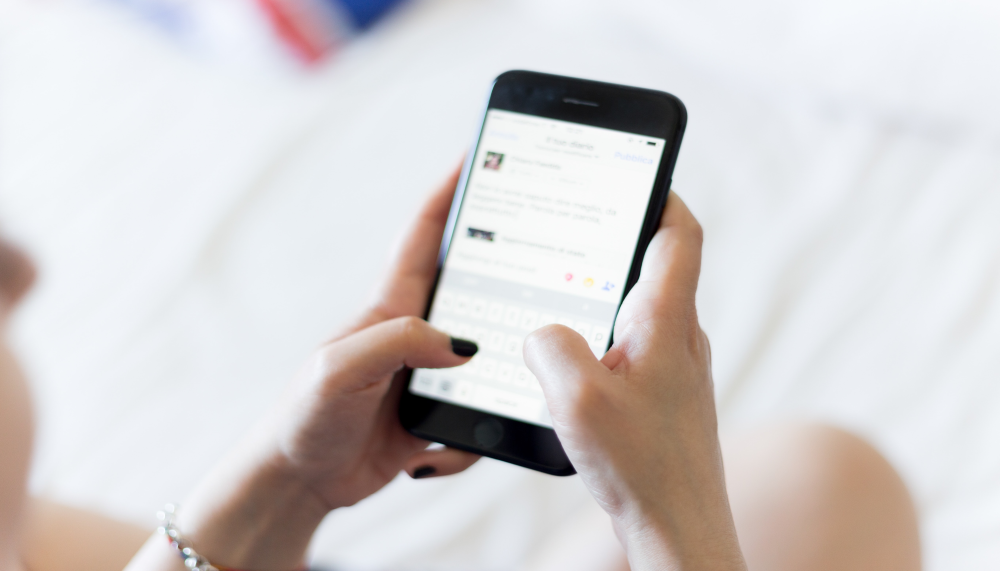 Communication
Keep in touch and building friendship with your neighbors.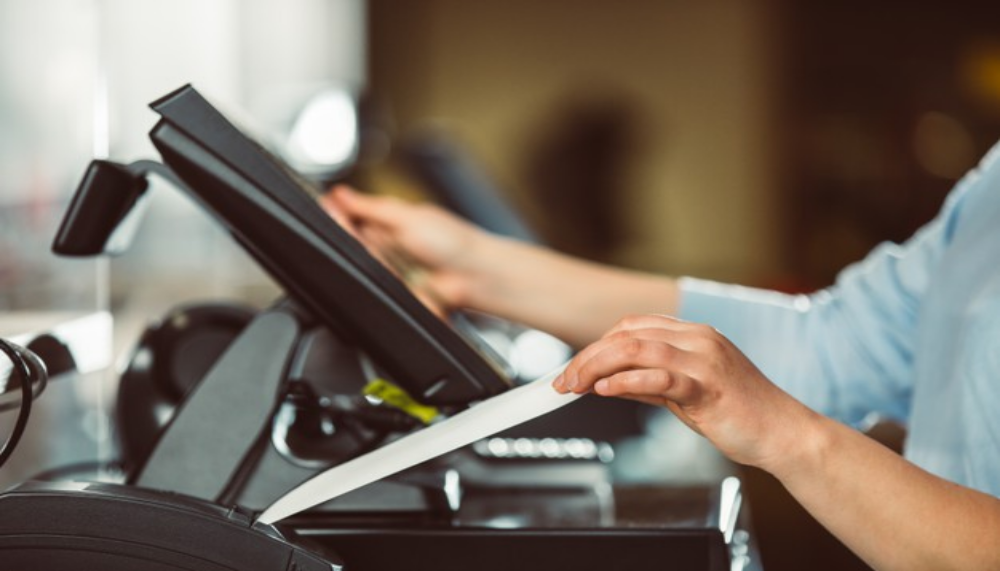 Expense Management
Submits required expenses and get supplied for any activity in one click.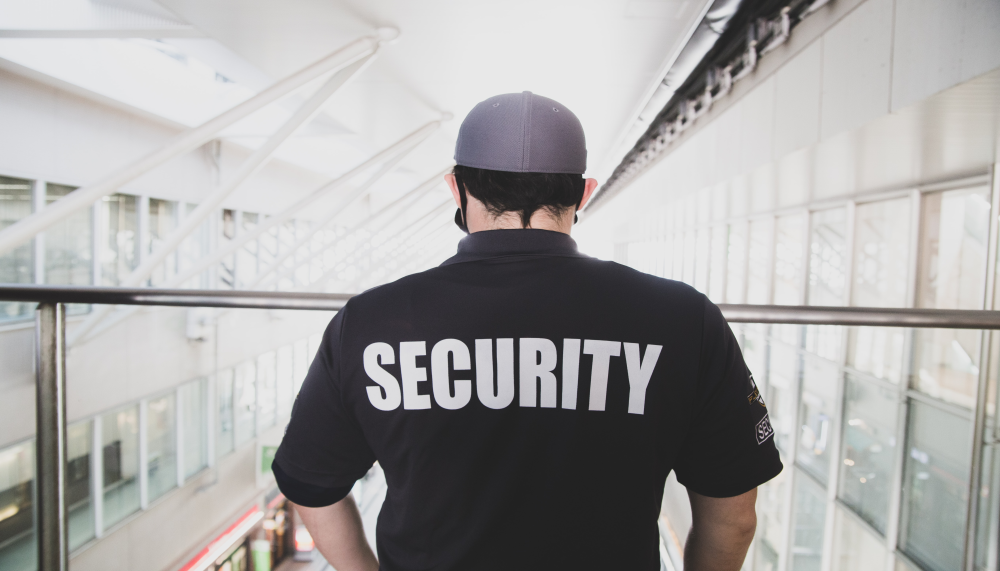 Emergency Rescue
Apply emergency feature and always get safe.
We're not doing it for the prizes, but we don't mind a bit of praise. Here are a few of our favorite achievements from the past few years.
Data security is our core value. We have very strict policy regarding to the data and its security. Without having our core value, our platform may not be survived. We are using cloud based technology and your data will be stored on cloud (Amazon Web Services) with internal and external application firewalls.
Built for ages 9 to 90, MyanGate has an intuitive interface the entire family will understand and find useful every day.
The security and convenience of MyanGate costs no more than a cup of coffee each month and requires no maintenance or expensive hardware.
We'll help onboard your community, run demos for residents and conduct rigorous training sessions for security guards to ensure they're well-versed with the system.
Our customer support is legendary, with representatives available in person, over the phone and on email to ensure a great product experience.